How laborious is it to put in writing, "It is a boy"?
LET'S FIND OUT.
Oooh, so shut.
Much less shut.
No…
"Bay?" Actually?
And but they nailed "congratulations."
[massaging temples] Two tries, each flawed.
[forehead on keyboard] Effectively, the "A" is again…
Woohoo!
And at last, the wreckiest model of "It is A Boy" I've seen but – and which I promise I'm not making up:
Ouch.
Because of Ashley L., Alison U., Laura M., Suzanne L., Karin A., Heather C., Cat W., Kayla F., Melissa H., & Jill D. for lastly discovering one thing worse than the "Lastly A Boy" debacle of '08.
*****
P.S. This guide cracks me up, it is the right present for a child bathe or any mother who wants fun: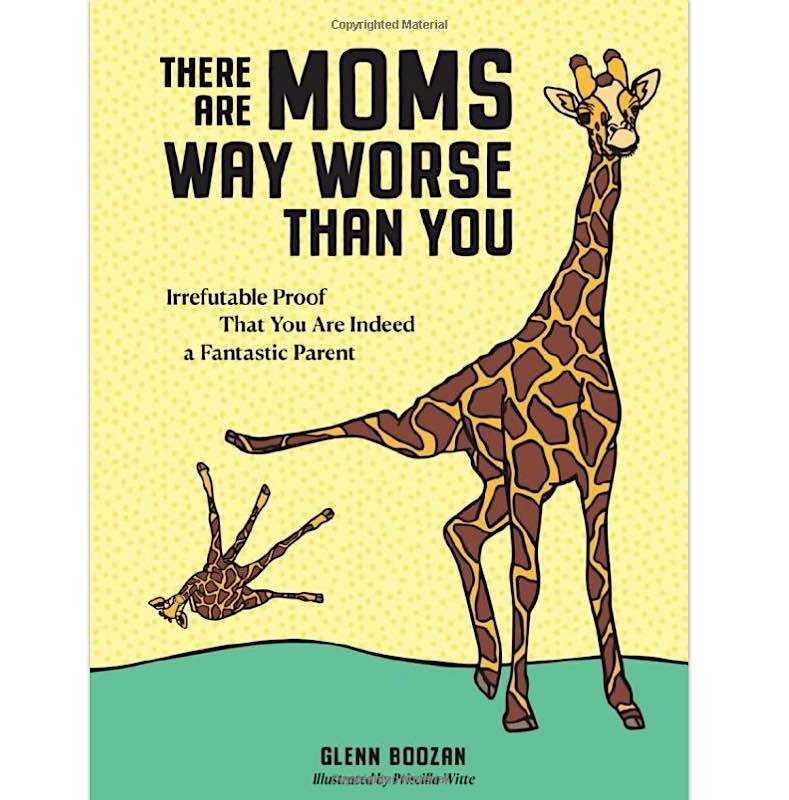 There Are Mothers Manner Worse That You: Irrefutable Proof That You Are Certainly A Unbelievable Guardian